---
40FT Fence Cargo Semi Trailer
We supply high quality 40ft fence cargo semi trailers with 60tons loading capacity 0.6m to 2m side walls, and the fence cargo semi trailer is a specialized for carrying 40ft cargo trailer, two 20ft containers, or one 40ft container without removing the side walls or frame. All the key component and parts used to make up the fence cargo semi trailers are purchased from qualified suppliers, so our trailers are able to withstand a long time of use, exhibiting great strength.
40ft fence cargo semi trailer is popular by logistics companies as its multipurpose application, it uses to load a wide range of products and materials, like sand, bags, etc. and transport 20ft 40ft container as well, it will replace flatbed trailer in the furture.
We design 14tons heavy duty axles for 40ft fence cargo semi trailer according to the Africa rough road.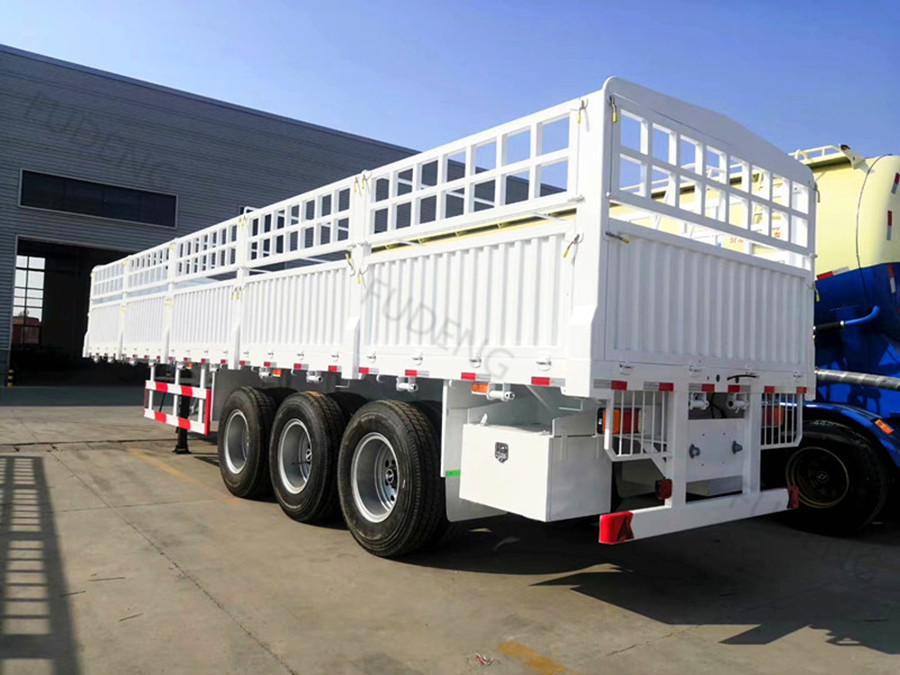 Features of 40FT Fence Cargo Semi Trailer:

1.Fudeng 40ft fence cargo flatbed container semi trailer adopts advanced design concept. After fully understanding and analyzing the transportation environment in different countries.
2.Fudeng Vehicle adopts high strength steel material to manufacture the flatbed trailer, it can make the 40ft fence cargo semi trailer have a higher loading capacity and a longer service life.
3.Fudeng uses the 13 ton axle but the 16 ton 220 mm width brake pads which can improve the brake performance 20 %.
4. The 40ft fence cargo semi trailers floor is a checker plate, this will keep the other bulk cargo more stable, like the bags, or long stuff.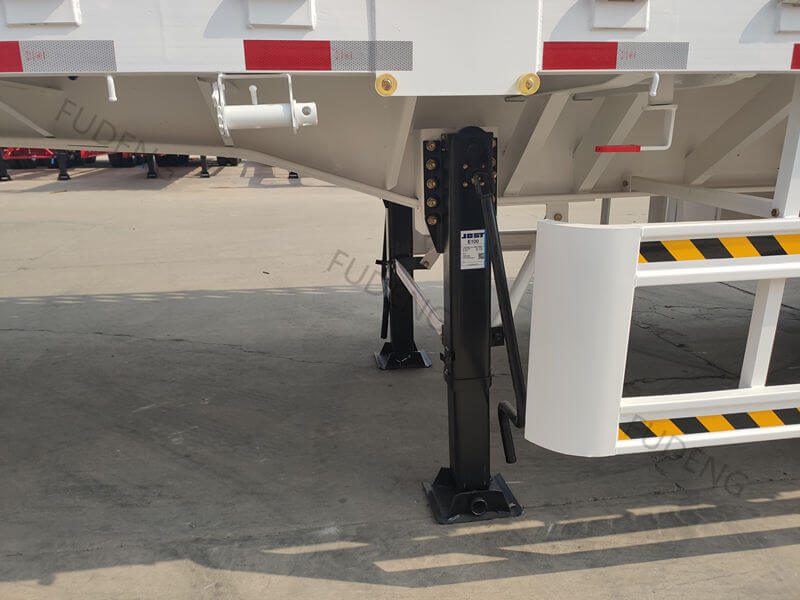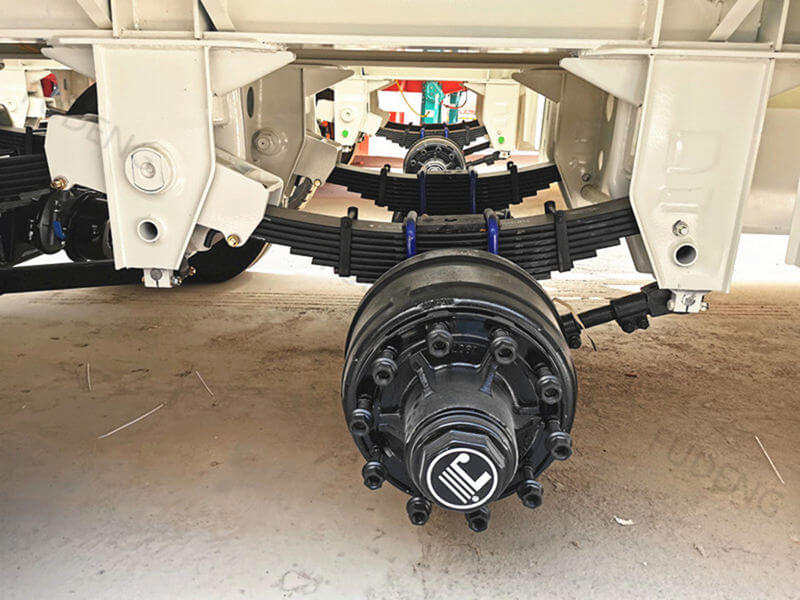 When shipping 40ft fence cargo semi trailers, we removed the side walls to reduce total height, which can provide the professional support to save much shipping cost for client .